Ashby

Workday

Okta

Gusto

iCIMS

TriNet

Rippling

Deel

Square

Bullhorn

Homerun

Jobvite

JazzHR

Workable

Paylocity

Oracle

Greenhouse

UKG

Lever

ADP

ApplicantStack

BambooHR

Breezy

CATS

ClayHR

Google

Clockwork

Comeet

Cornerstone

Zenefits

Polymer

Recruitee

Recruiterflow

SmartRecruiters

Zoho Recruit

Ashby

Workday

Okta

Gusto

iCIMS

TriNet

Rippling

Deel

Square

Bullhorn

Homerun

Jobvite

JazzHR

Workable

Paylocity

Oracle

Greenhouse

UKG

Lever

ADP

ApplicantStack

BambooHR

Breezy

CATS

ClayHR

Google

Clockwork

Comeet

Cornerstone

Zenefits

Polymer

Recruitee

Recruiterflow

SmartRecruiters

Zoho Recruit
Amplify

your


employee referral




program
Your best talent acquisition channel,
supercharged.
Source candidates that don't exist on on
,
, or
. You don't pay a dime until your new hires meets your retention requirements.
How the
zet

does it work?

Connect your applicant tracking system (ATS) or bulk upload the jobs you need to fill. There is no up-front cost, no contracts, and no risk.

Customize the finder bonus amount and timing. You only pay the finder bonus when your new hire is employed according to your retention terms.

We organize our network of thousands of specialized finders and your current and former employees to fill your open roles with qualified candidates. Best of all, every finder works off a single contract.

Technician
Finder bonus for placement
Pay for employees, not candidates
Forget about pay-per-click advertisement fees, monthly or annual subscriptions, or per-candidate fees. With Zettlor, you only pay your finders when your new hires meet your retention requirements.
5x more referrals per role
As compared with traditional referral programs
9/10 candidates are qualified
Finders are incentivized to connect you with the best candidates for your open jobs
2x retention
Hires made via referrals have double the average retention of non-referred candidates
"Zettlor has significantly boosted our referral program, making a remarkable impact on our hiring process for technicians."
Teddy
Owner at Leonard Splaine HVAC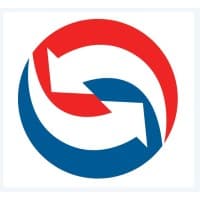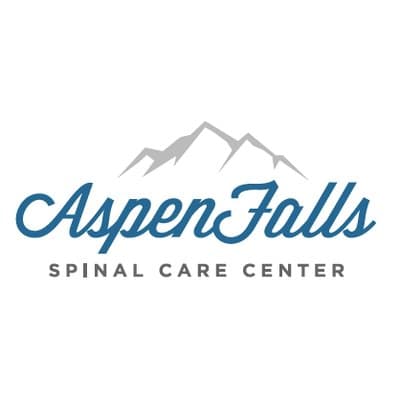 Zettlor

The Current Standard

Limited to the big marketplaces or recruitment firms

Pay finders for successful placements

Pay finders for monthly subscriptions, sponsored posts, pay for candidates, and pay-per-click ads

Set custom retention requirements

No guarantee your new hire is the right fit the job

A single contract for unlimited finders

A new contract for every recruiter

AI-powered candidate qualification

Spend lots of time combing through resumes
No demo call necessary
You don't need to schedule a demo call or jump through any hoops: you can activate Zettlor for free anytime, but we're here if you want to meet with us.

Finder bonus for placement
Set your price
Set your terms
Supercharge your best channel
Referred candidates are 55% faster to hire and stay 2x longer. Of employers, 88% rate their referral programs as their best source of candidates.